Steamrite Carpet, Upholstery and Air Duct Cleaning has been offering carpet, upholstery, wool rug, and air duct cleaning in Denver and surrounding areas for over twenty years. We ensure that our customers are always satisfied. Being a family-owned-and-operated business allows us to concentrate on customer satisfaction in all our areas of service.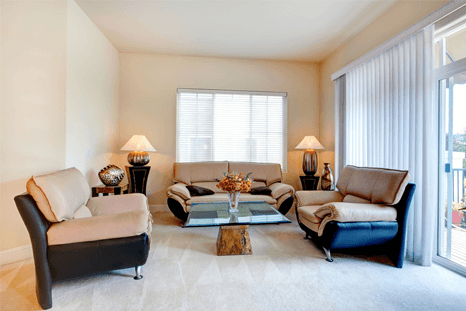 We are able to achieve the highest standard in cleaning results with state-of-the-art equipment. Our company is an IICRC-certified firm, which means that all technicians working in your home are certified. Steamrite Carpet, Upholstery and Air Duct Cleaning is on Tom Martino's Exclusive Referral List for over 10 years without any complaints. If you need clean carpet, upholstery, wool rugs, or duct cleaning at a competitive price, then contact us now and receive a 10% discount.
With our carpet and upholstery cleaning, you will get:
State-of-the-art equipment

Superior cleaning techniques

Maxim advanced carpet protector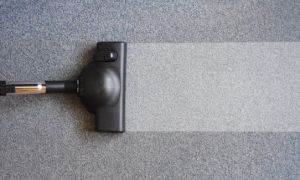 Our cleaning process is gold rated by the Carpet & Rug Institute. If you can measure it, you can improve it. CRI's Seal of Approval (SOA) program is all about this statement. They developed the carpet industry's only scientific program to test and measure the effectiveness of cleaning products and equipment to know how well vacuums, extractors and cleaning solutions worked to clean carpet. The results help consumers like you make informed decisions and manufacturers improve their products. So, carpets are cleaner, healthier and last longer. Use our services and everyone benefits.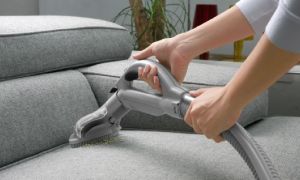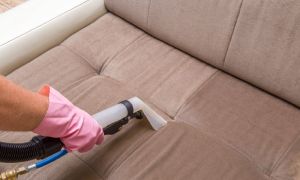 It is as important to have regular professional cleaning of your carpet using a IICRC technician as having a trained mechanic perform routine tune-ups on your car. Apart from making your carpet appear clean on the surface, periodic cleaning by a certified technician can help your carpet retain its fresh, beautiful appearance by removing what you can't see.
We have a A+ BBB Rating.
Read Our Customer Testimonials
See what our happy customers have to say about Steamrite Carpet, Upholstery and Air Duct. Cleaning! We pride ourselves on customer satisfaction and look forward to providing you with great service. Contact us today for a FREE estimate.