Upholstery & Wool Carpet Cleaning
Steamrite Upholstery & Wool Carpet Cleaning
Are you looking for an experienced company to help you with exceptional upholstery and wool carpet cleaning services? Your search ends here. At Steamrite Carpet, Upholstery and Air Duct Cleaning, we provide excellent and thorough upholstery cleaning solutions.
Check Out the Other Services We Provide
Carpet Cleaning
We get out the stains that others fear!
Upholstery Cleaning
Get your furniture cleaned and looking new again.
Area Rugs
Don't throw them away make them new again today.
Pet Urine and Odor Removal
Love your pets but you don't have to live with the smell and stains.
Wool Carpet Cleaning
Get it done right!
24 Hour Emergency Service
Don't wait call us as soon as you have a flood.
Air Duct Cleaning
Cleaning all vents in your home.
We provide both residential and commercial 
Reasons for Choosing Us 
Add New Life to Your Upholstery and Wool Carpets With Our Comprehensive Cleaning Services.
Our technicians have the skills and the know-how to clean all your upholstered furnishings and wool carpets properly. We can clean natural and synthetic fibers and almost all types of wool rugs. Get in touch with us for residential upholstery and wool carpet cleaning services.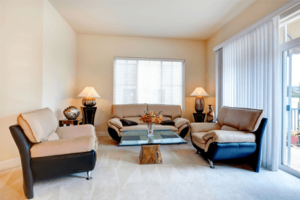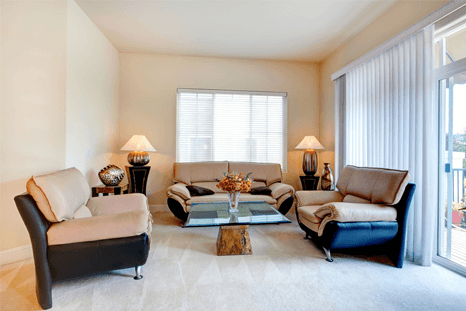 UPHOLSTERY AND WOOL CARPET CLEANING
We've Been Cleaning For Over 20 Years
Our environmentally friendly cleaning process thoroughly cleans, eliminates bacteria and mold, and keeps your home clean. You have to see the Steamrite difference to believe it.
Call For a Estimate:
(720) 500-5018