Reasons to Hire Professional Cleaning Services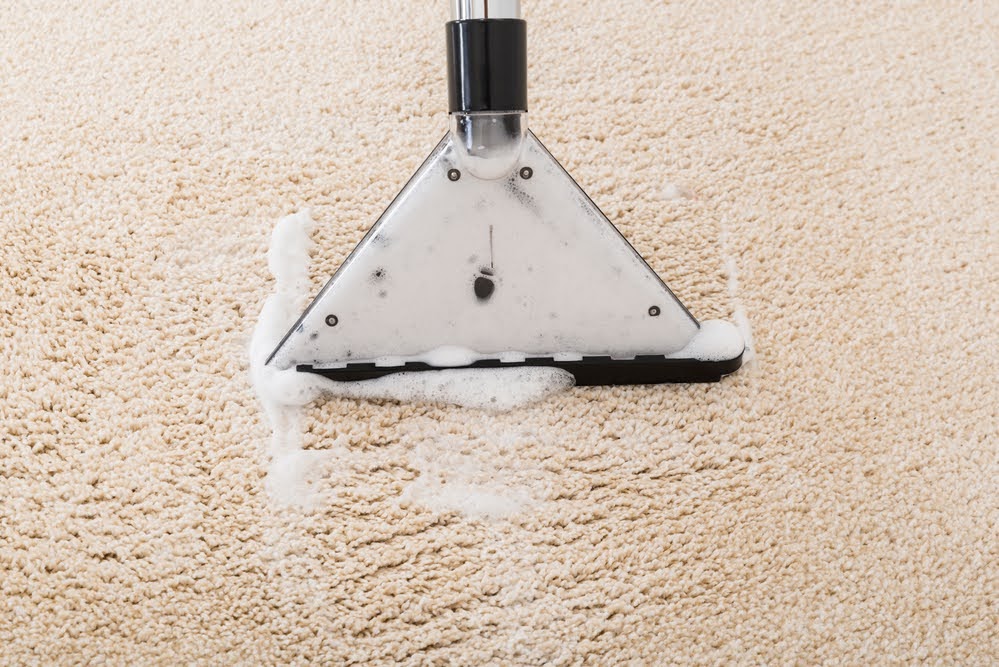 Handling your regular laundry and dishes in your household may not be difficult. However, when you need to clean your carpets or air ducts, cleaning them on your own can be challenging. While you can do your cleaning and have your home or workspace clean enough, a professional touch produces better results.
If you are not sure why you should spend a few dollars hiring professional cleaning services, consider the following reasons.
They Have Proper Training and Skills
Professional cleaning companies invest in training their staff to acquire unique cleaning skills so the cleaners can deliver quality services. You probably wouldn't notice certain spots that a trained cleaner can easily spot and clean. Professional cleaners know how to handle your property, leaving everything as found but cleaner.
They Have the Right Equipment for the Job
Cleaning most surfaces in your house can be easy. However, cleaning carpets and couches often requires specific equipment. Hiring professional cleaners gives you access to these tools and equipment. Professional cleaners invest in the latest equipment in the industry to make sure they are competent enough to deliver top-notch services.
Professional cleaning companies train their staff to handle different cleaning tools and equipment to ensure they deliver excellent results.
They Spare You Time for Other Tasks
Having a few minutes to ourselves is something we likely all want. You save the time you would otherwise have used to clean and tidy up your home or workplace by hiring professional cleaning services. You can use the time to rest or even spend it with your family. Cleaners who use cleaning equipment finish their tasks much faster and have spaces looking clean within a short time.
If you are on a tight schedule and need some extra time, hiring professional cleaners can spare you a few hours to clear up your schedule.
They Help You Make a Good First Impression
First impressions matter. An excellent first impression can secure your business a lifetime client. Clean spaces leave visitors or clients with a good view of your home or workplace. Investing in a professional cleaning company helps clean your spaces, which will impress visitors and customers.
They Help Prevent Health Hazards
You do not hire professional cleaners only when you need to tidy up your space. With health hazards such as sewage backup or mold infestation, calling in the cleaning pros is necessary. Mold, for example, requires special gear and equipment to clean. Certified professional cleaners have all the gear and tools necessary to handle different health hazards.
Unless you have the proper training to handle health hazards, avoid trying to clean sewage backup or getting rid of mold. Instead, call a reputable cleaning company to clean the sewage or remove the mold.
They Help You Save Money
Dirty furniture and dull surfaces often necessitate buying new items, replacing floors, and repainting walls. Having to refurbish or change things in your house or workplace can be very expensive. Cleaning companies skillfully clean your furniture and surfaces, leaving each spot and edge looking clean and new.
Frequent cleaning leaves everything looking good for a long time, saving you the cost of having to replace items. The cleaning cost is by far less expensive than acquiring new things.
They Are Flexible
Working with professionals guarantees you flexibility. In most cases, you do your cleaning when you have time to spare. When you hire professional services, you can get your space cleaned as often as possible without interfering with your routine. You can also define how you want the cleanup to go, depending on your preference.
A clean home is a happy and peaceful place, and a clean workplace is a conducive environment that boosts productivity.
If you need residential or commercial cleaning services, get in touch with us.